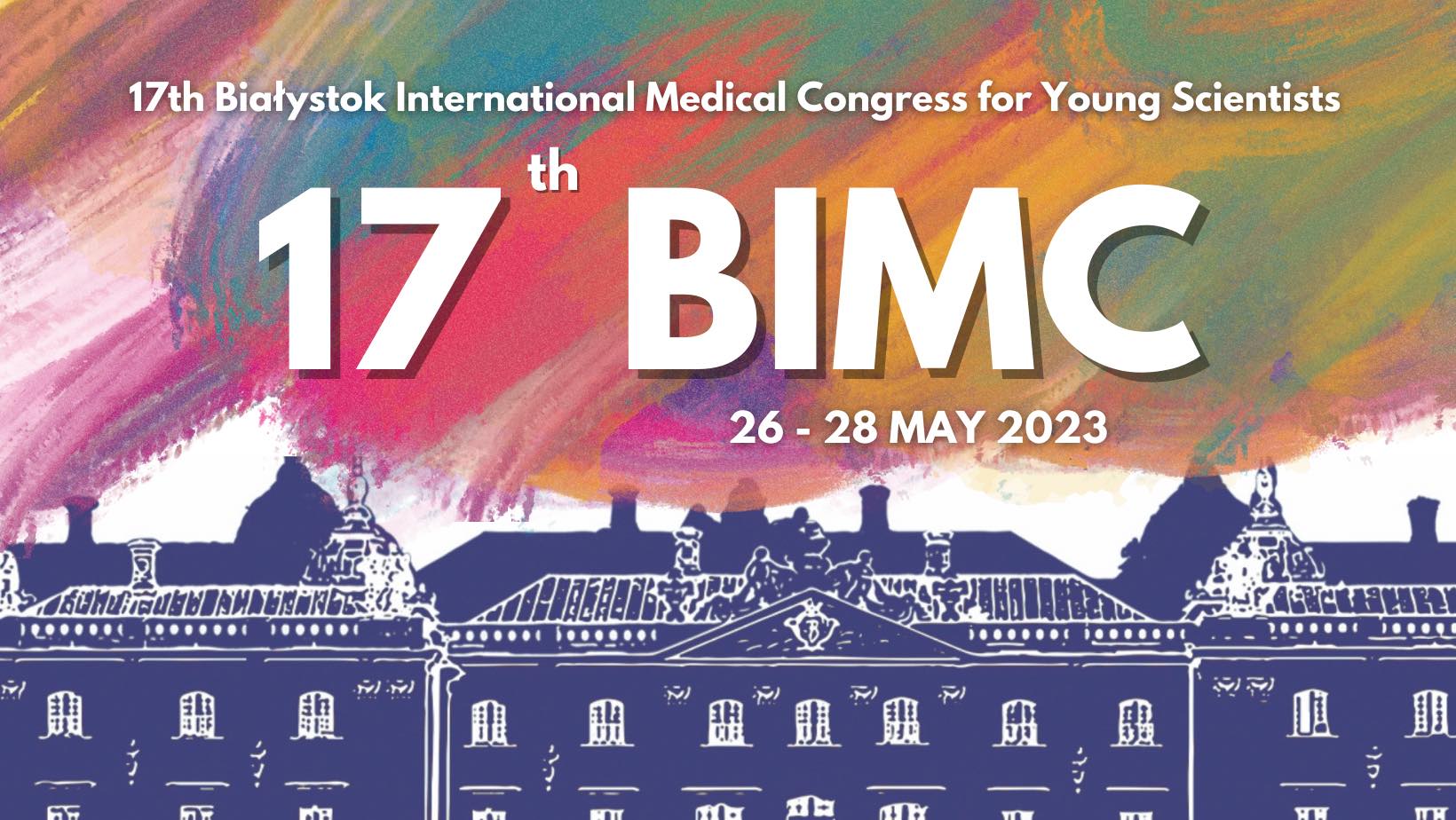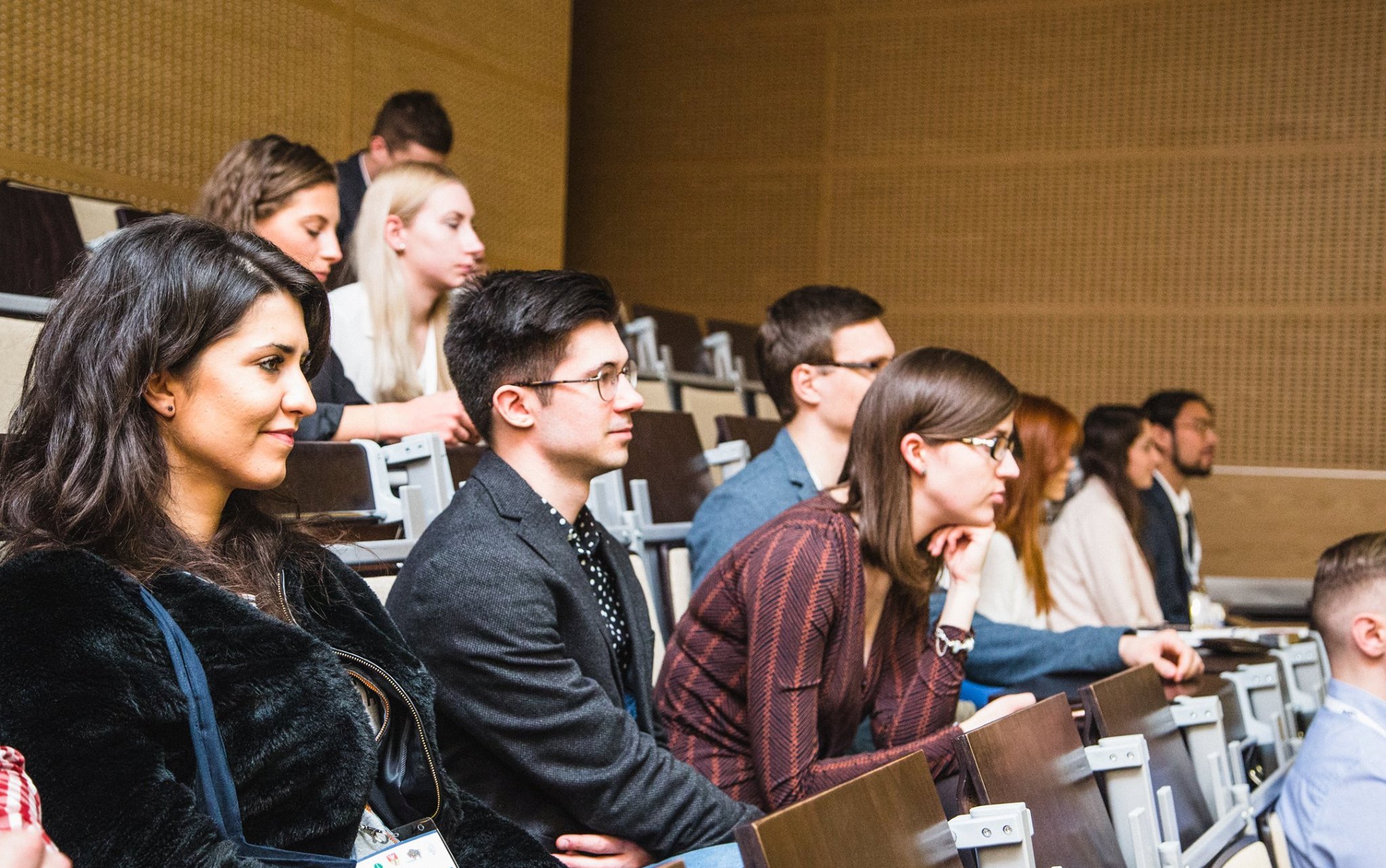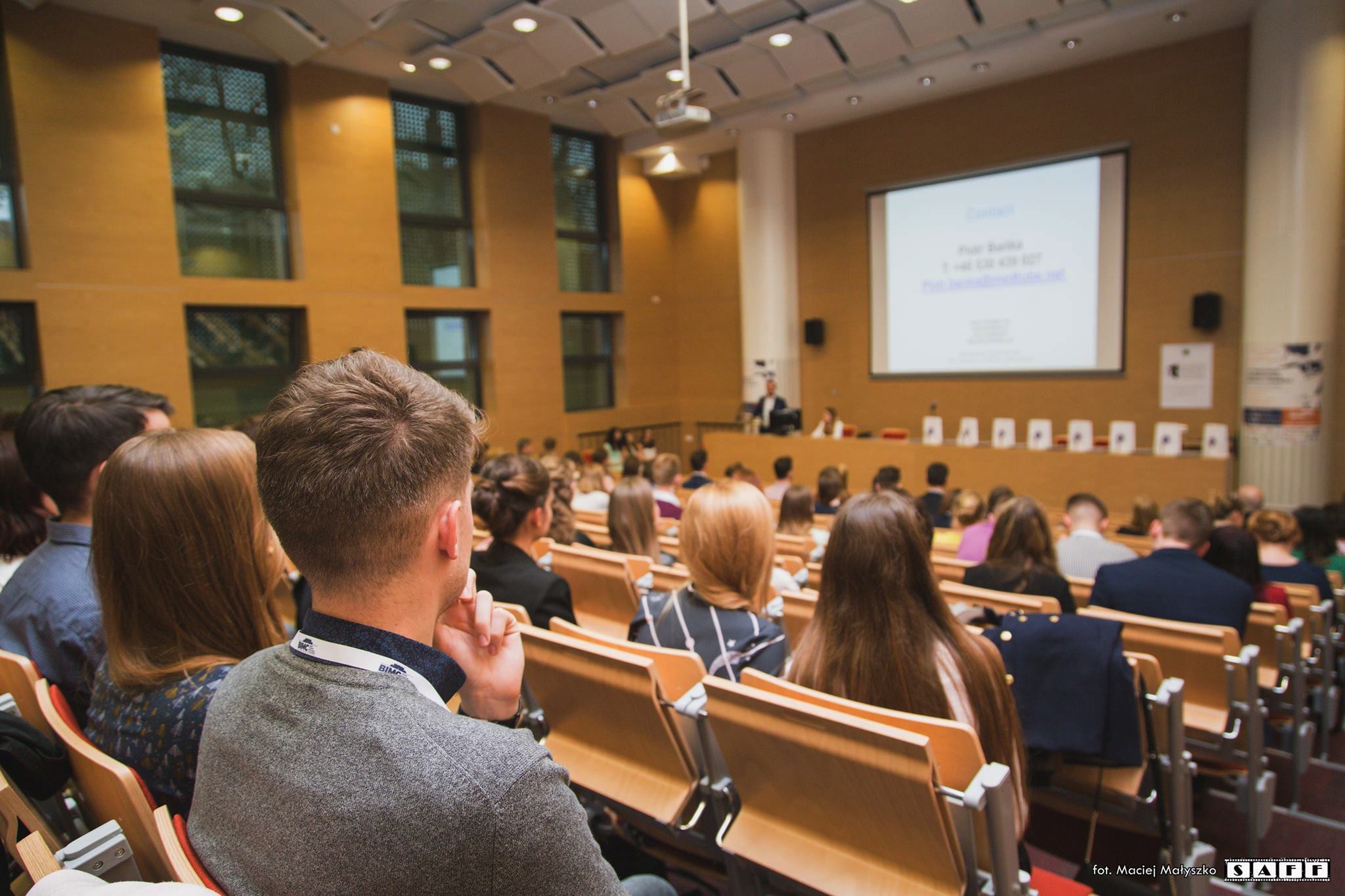 331862239_1244156309855646_8913703331602240406_n
Slide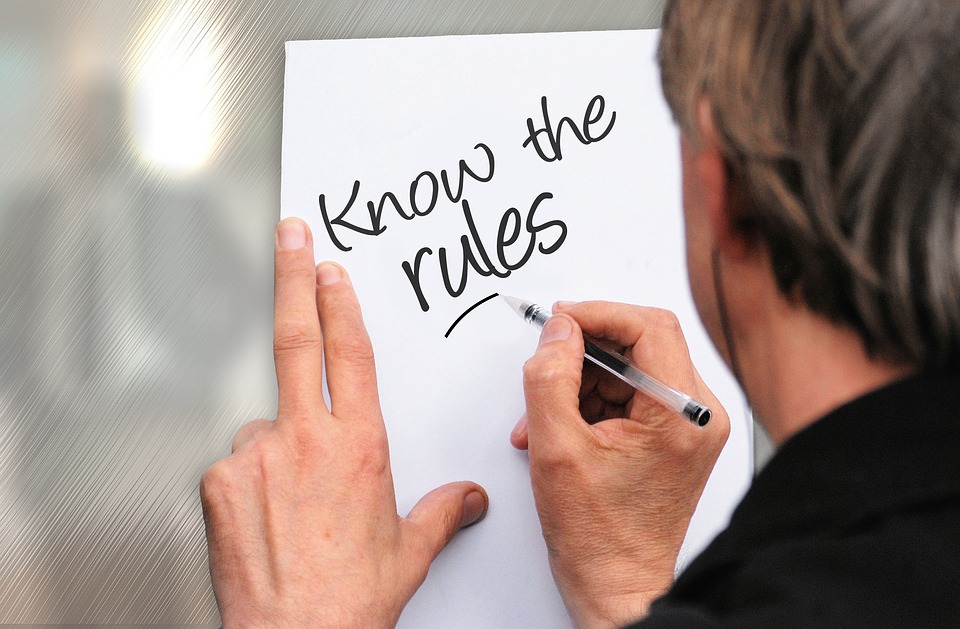 Get acquainted with 17th BIMC regulations
Welcome to the official website of
the 17th Bialystok International Medical Congress
We are pleased to welcome you to the Bialystok International Medical Congress for Young Scientists (BIMC) website. For the 17th time, we have the opportunity to prepare for you this unique event bringing together students and doctoral students from around the world. This year's edition of the Congress will take place on-site on May 26-28, 2023. We cordially invite you to participate!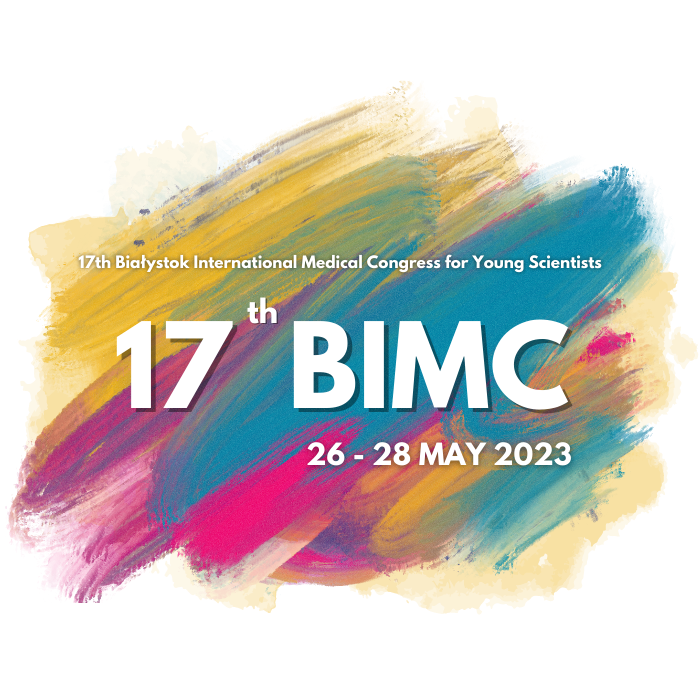 ---
Lectures
Our lectures address innovative medical fields of international relevance, focusing on a wide variety of contemporary and appealing topics.
Workshops
Our workshops prepared by Students' Scientific Groups let you develop and improve various aspects of our medical education.
Social Program
Our social program promotes communication between national and international participants, giving you the best congress experience ever!
And much more...
Explore our website, follow our Facebook fapage and get to know the full BIMC programme!