April 20th- Thursday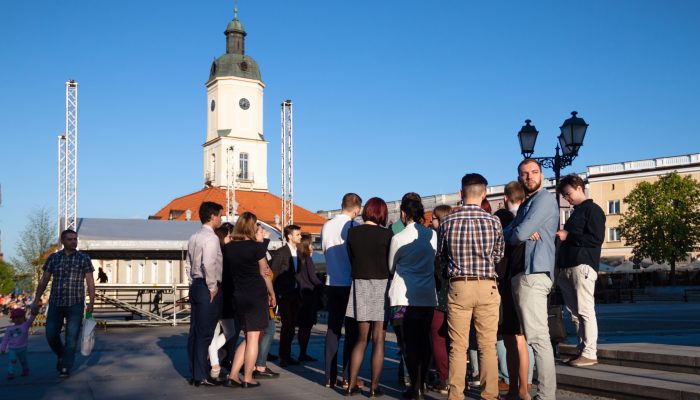 Bialystok City Tour
---
Place: Bialystok Centre
Number of participants: 15
Available hours: 15:30 – 17:30

---
Description
The sightseeing walk with professional tour guide would be a great opportunity to see a lot of interesting places in Białystok, and of course – hear a lot of useful information.
April 21st- Friday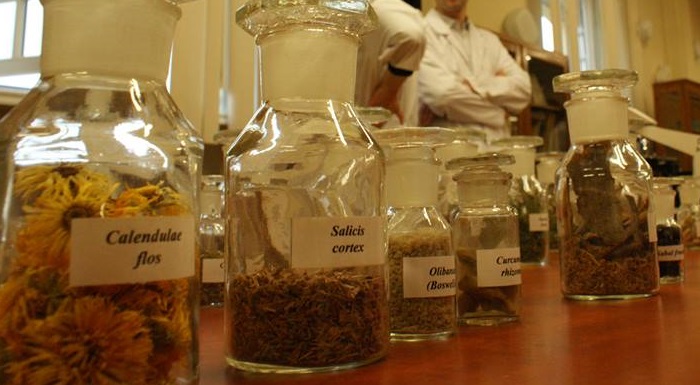 Museum of History of Medicine and Pharmacy
---
Place: Museum of History of Medicine and Pharmacy
Number of participants: 20
Available hours: 15:30 – 16:30

Description
The Museum is an institution of the Medical University of Bialystok, operating in the structure of the Independent Laboratory of the History of Medicine and Pharmacy. Museum conducts scientific, didactic and exhibition activities. In the historic interiors of the Branicki Palace, visitors can get acquainted with the secrets of medicine, the process of forming centuries of medicinal traditions, the smell and the atmosphere of a pharmacy from the turn of the 19th and 20th centuries. The main aim of the Museum is to show the regional history of medicine and pharmacy in the context of national and global changes. Valuable exhibits are family memorabilia connected with doctors, dentists, pharmacists operating in this area.
April 21st- Friday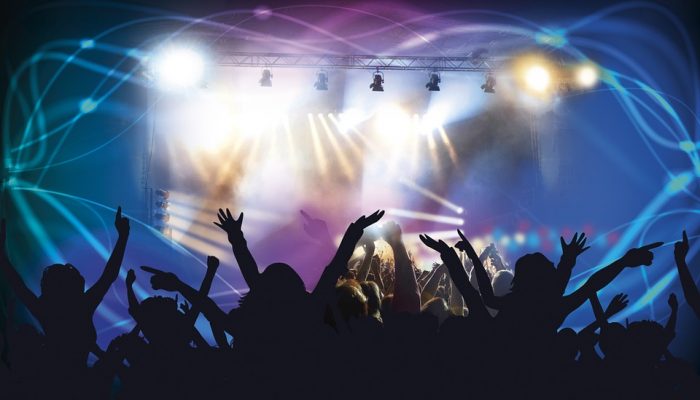 BIMC PARTY
Place: ÇA VA cocktail bar & more
Time: 21:00– …
Description
BIMC PARTY is a great opportunity to socialize with with other participants. Bring your BIMC ID for free entrance.
Plus – we offer free drinks and food for all of the BIMC Participants!