Welcome
15th Bialystok International Medical Congress Official Site
Bialystok International Medical Congress for Young Scientists is a conference for medical and PhD students organized by Students' Scientific Society at the Medical University of Bialystok. Every year it brings together hundreds of participants from Poland and abroad, giving them the opportunity to present their scientific achievements. The conference's programme includes numerous thematic sessions, expert lectures and workshops, during which participants have a possibility to expand their practical skills. It is also a chance to make new acquaintances with students from all over the world. Fifteenth edition of the conference will be held on 21st-23rd May, 2020 at the Educational-Scientific Center, the Faculty of Health Sciences, Medical University of Białystok.  We warmly invite medical and PhD students to take part in this event!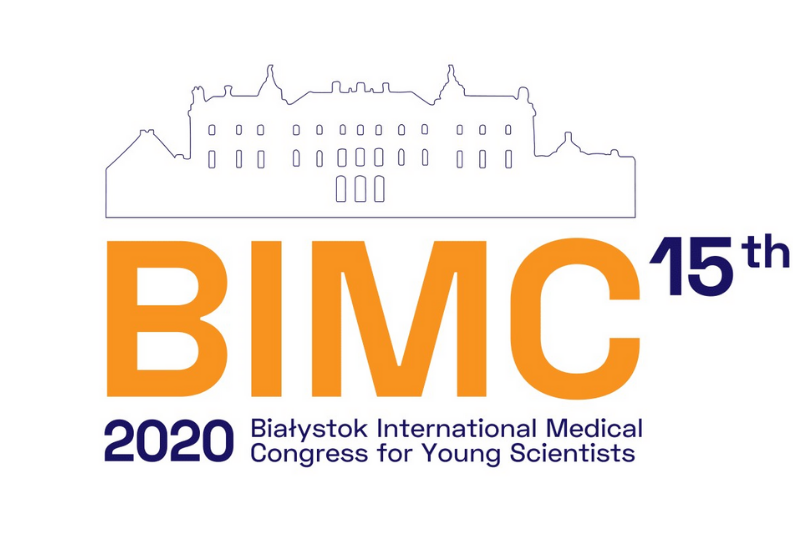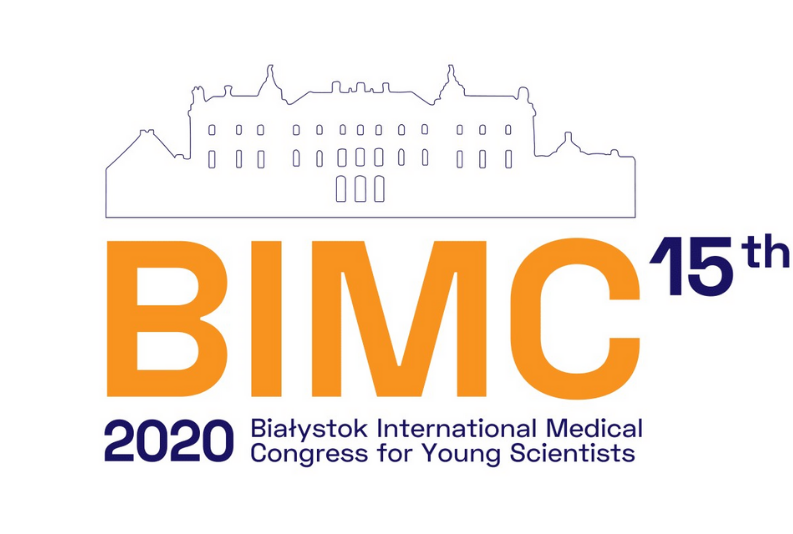 ---
Lectures
Our lectures address innovative medical fields of international relevance, focusing on a wide variety of contemporary and appealing topics.
Workshops
Our workshops prepared by Students' Scientific Groups let you develop and improve various aspects of our medical education.
Social Program
Our Social Program promotes the communication between national and international participants, giving you the best congress experience ever!
And much more...
Explore our website, follow our Facebook fapage and get to know the full BIMC programme!